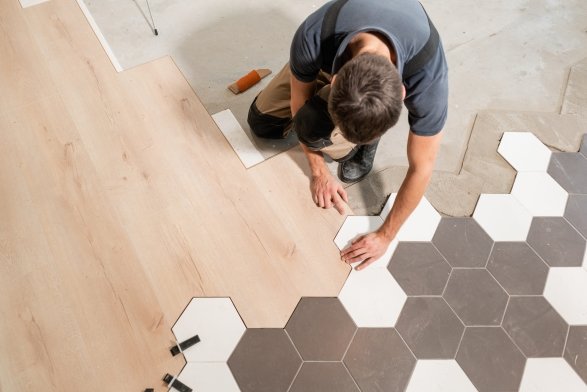 Installation
Our installations are careful and measured to ensure a perfect fit
We take all the specifications of your space into account when deciding how much flooring you will need and how the installation should proceed. After all, there is nothing more frustrating than spending countless hours deciding on the details of a space, only to end up with an imperfect installation or rough finishing. Installation through Osborn's Georgia Carpet ensures you an expert installation, done right.
We seek perfection in even the smallest details, leaving you with flooring that looks professional and expertly executed.
In-home estimates
Let us take the guesswork out of your project. Perhaps you know that you need new flooring, but not the details of what and how much. We will come to your home, measure the space, and provide an outline of the estimated cost.
Taking accurate measurements is important and requires a professional eye. A visit from one of our experts will ensure that all considerations are taken into account, so that you can feel confident in your estimate.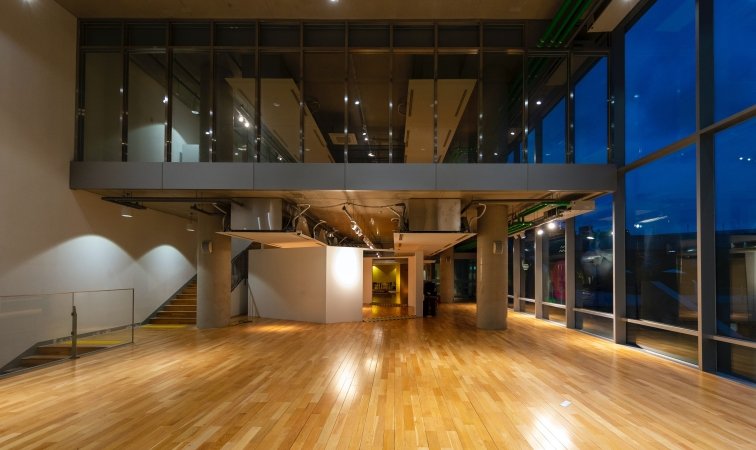 Commercial flooring
New flooring can cast your space in an entirely different light, effectively transforming the look of your building and all of its furnishings. At Osborn's Georgia Carpet, our experts understand that different industries have different needs.
With clever flooring choices, we can help you create modern corporate offices, healthcare spaces that can accommodate heavy equipment and sterile conditions, hotels that exude luxury, retail spaces with character, or restaurants that set trends.
When assessing flooring possibilities, we look at factors such as foot traffic, the amount of time a person will be spending in a space, and what personality the space intends to express. We appreciate that a viewer's initial impression of a space is key to your brand.